Spanish Grammar Lessons
Lecciones de gramática en español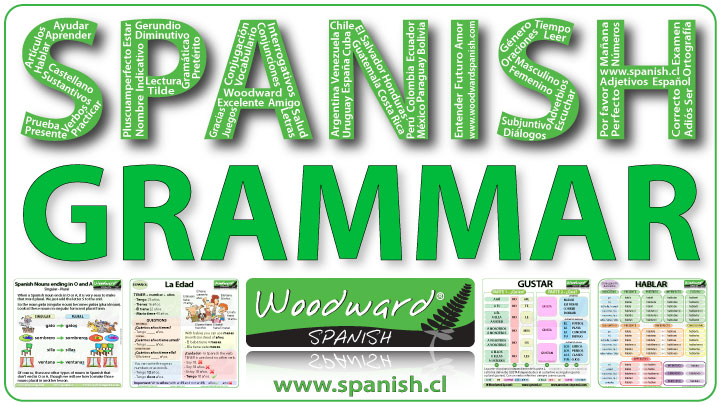 These lessons are divided into two sections.
The first section contains our Spanish grammar rules explained in ENGLISH.
The second section contains our Spanish grammar lessons explained in SPANISH.
Spanish Grammar Lessons (in ENGLISH)
Our Spanish grammar notes with explanations and examples in English.
Pages in English for learning Spanish Grammar:
Below are Spanish grammar lessons with their rules and examples to help you learn the Spanish language.
NOTE: The following pages have the entire explanation of grammar in Spanish.
Spanish Grammar Notes (en ESPAÑOL)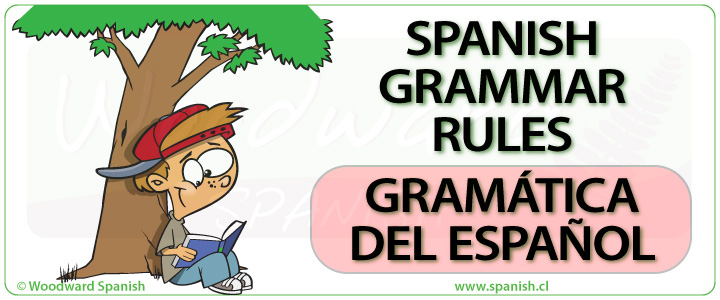 If you found this list of Spanish Grammar Lessons interesting or useful, let others know about it: