Los días y meses
Days and Months in Spanish
Los días de la semana
Nota que normalmente no se escriben los días de la semana con mayúsculas.
lunes
martes
miércoles
jueves
viernes
sábado
domingo
Se puede llamar fin de semana al sábado y domingo.
Un día feriado es cuando es un día festivo en el que celebra algún acontecimiento importante para el país y normalmente no se trabaja.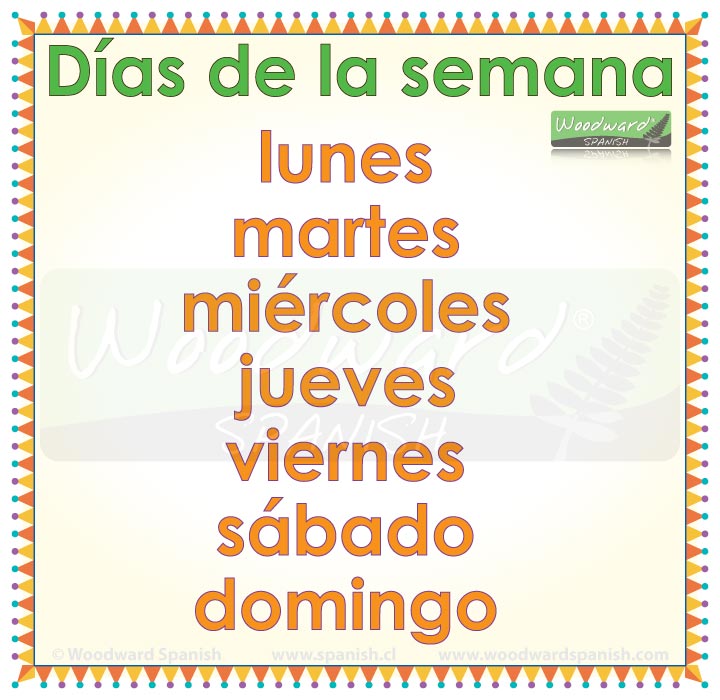 Los meses del año
Nota que normalmente NO se escriben los meses con mayúsculas.
enero
febrero
marzo
abril
mayo
junio
julio
agosto
septiembre
octubre
noviembre
diciembre
Más actividades recomendadas
Practica este vocabulario con nuestros juegos de los los días, los días 2 y los meses. También hay un juego de traducir la palabra en inglés a la palabra en español: English to Spanish Translation Game.
See our notes about the Days and Months in Spanish explained in English.
Recursos Para Profesores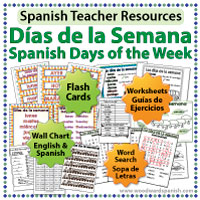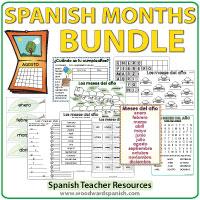 ¿Te pareció útil este vocabulario de los días y los méses? Compártelo con tus amigos: